Lenoir City Christian Academy offers an after school care and summer camp program for school age children. Our program is designed to provide a caring, loving and safe environment for your child that helps them feel accepted. Our staff demonstrates a Christian lifestyle and strive to lead children with appropriate biblical truths.
Our program includes activities such as snack, chapel, play centers, crafts, and games. Individual classrooms and teachers are equipped to meet each child's needs spiritually, physically, mentally, emotionally, and socially. We have playgrounds, courtyard, soccer fields, and an indoor gym to enhance your child's play time. Homework time is available for students 3rd grade and above.
During the summer, we provide full time child care for school age children. Included in our summer care: summer themed activities, arts and crafts, field trips, special snacks, guest speakers, chapel, and much more!
Ages:  For children enrolled in Kindergarten through 6th Grade.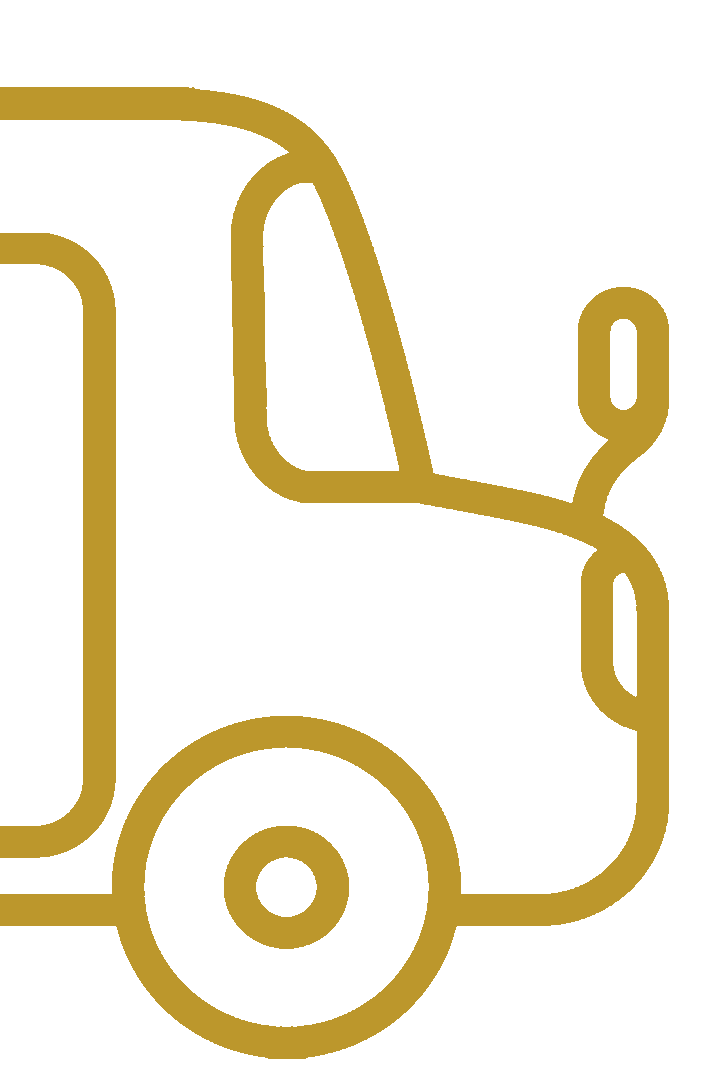 SCHOOL YEAR
Pick Up Locations: Lenoir City Christian Academy, Highland Park Elementary, Eaton Elementary, and North Middle School
Hours:
2:00 pm – 5:30 pm (normal school day)
7:30 am – 5:30 pm (extended days and summer)
Pricing for School Year:
Enrollment Fee:    $ 115 yearly (non-refundable)
Monthly Fee:    $250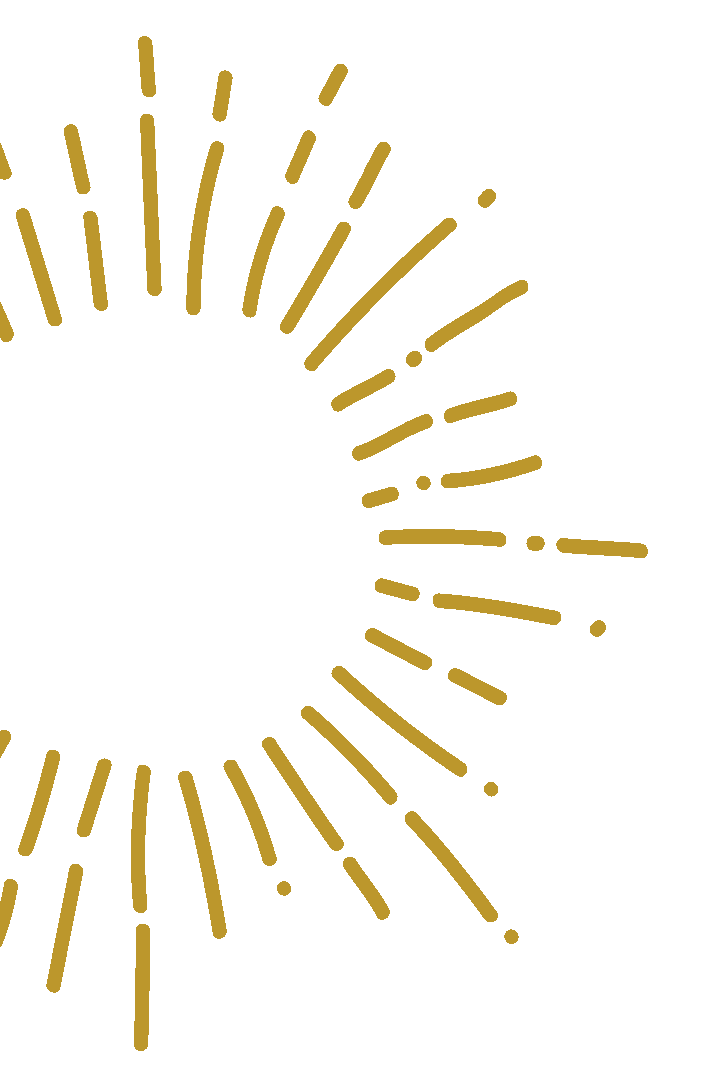 SUMMER
Deposit $350 non-refundable deposit includes $155 enrollment fee
Hours:  7:30 am – 5:30 pm (summer)
You may choose between the following options for summer camp.
Options*:
10 Weeks - $1,555
9 Weeks - $1,415
1st 5 Weeks - $855
2nd 5 Weeks- $855
*Payment Schedule for Summer Program